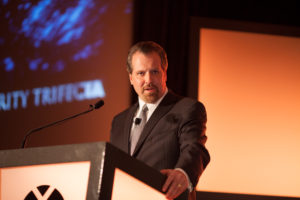 Michael Peters is the CEO of Lazarus Alliance, Inc. and Continuum GRC and has served as an independent information security consultant, executive, researcher and author. He is an internationally recognized and awarded security expert with years of IT and business leadership experience and many previous executive leadership positions.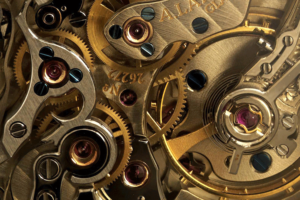 It has been more than a career goal; it has been a life goal to make a real difference for the world by improving the state of information security, consumer protections, privacy, risk management, audit & compliance, fraud prevention and cyberspace law. Wherever possible, it is my mission to leave the world in a better place than when I started.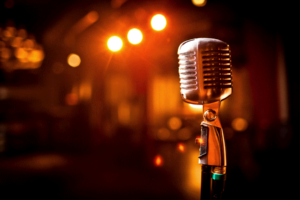 I love the creative process. It never really matters what I'm involved or interested in; creating meaningful contributions is the objective. Whether it is writing books, software, creating art and illustrations, composing music, cooking for my family, it is always about the art and the science of the creative process that I find fulfilling.
View All Features